The Dads Married to Doctors (DMD) community has 4 Core Values: Family, Mentorship and Wellness, Recognition and Respect, and Social Conscience.
From the very beginning of the organization, these values led the community members to seek opportunities to enrich our communities by participating in good causes and modeling empathy and compassion for others. Members sought ways to serve alongside their families to model and practice service, good will and kindness.
From this heart, DMD Gives Back was born and the initiative, DMD Dads Care.
C – compassion
A – accountability
R – relationship
E – empathy / empowerment
S – support
Thanks to a generous grant from The Global Kindness Program, part of the Pollination Project, DMD Dads Care was awarded $1,000 to mobilize dads and their kids to lead and support 50 volunteer projects during 2019.
The goal of DMD Dads Care is demonstrate the power of dads making a difference in their communities!
Read about our grant, or even apply for your own here!
Thanks Pollination Project!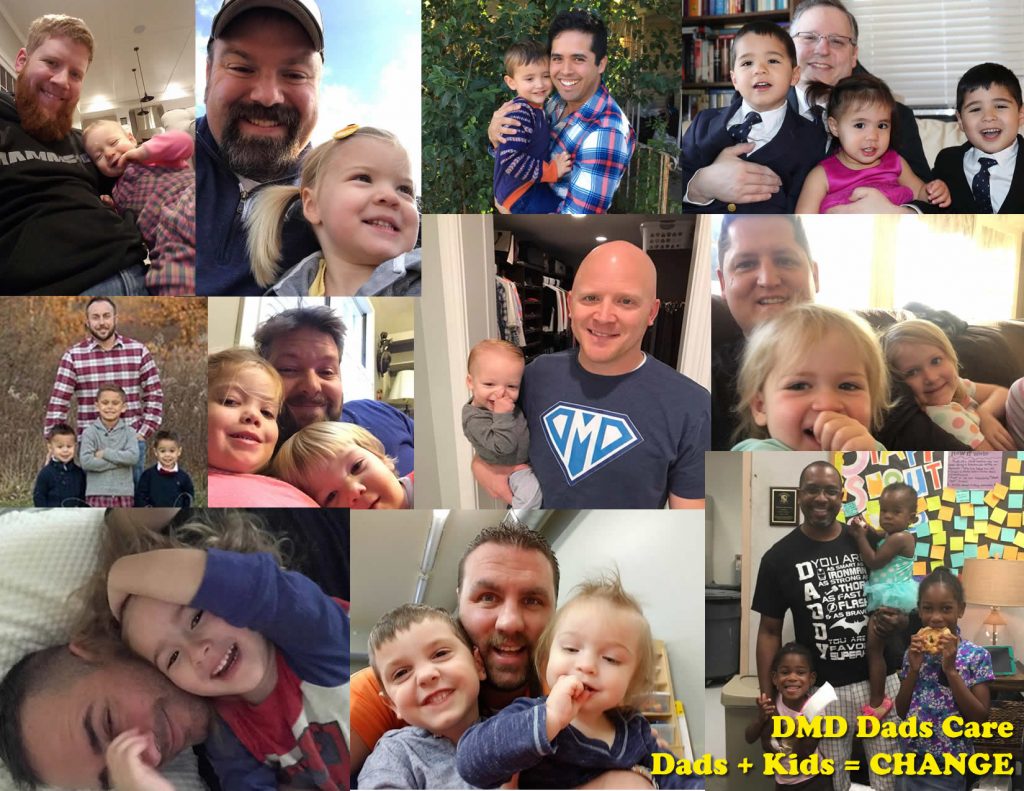 Curtis is a dad to three little girls and has been married to an ER Doc for over 13 years. Life is busy, but life is good! He enjoys bourbon, poker and meeting new friends, which is what led him to create the facebook group, Dads Married to Doctors.  His mantra, "Life is BETTER when we do life together!"